Archive for September, 2003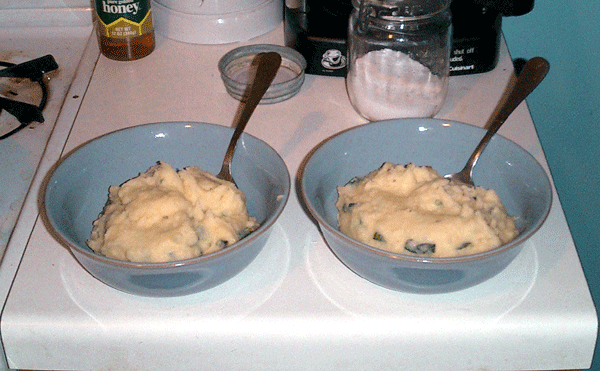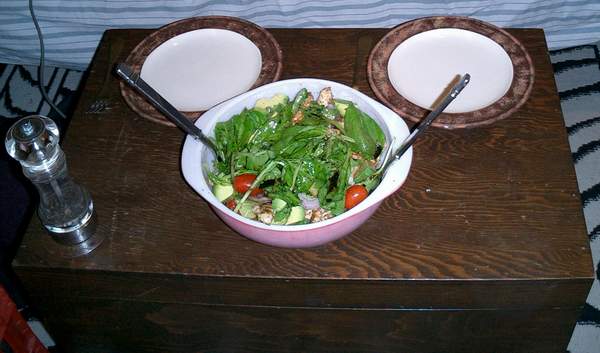 This recipe was taken from the Food Network.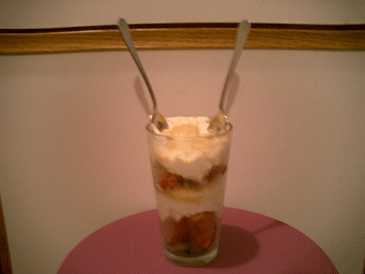 The recipe I used to make this asked for 3 cups of heavy cream to be whipped. This made an insane amount of very fatty, heavy, filling whipped cream. I had enough for 4 pint glasses to be filled with constructed trifles, and then had a large bowl full of the remaining dessert cake (cheap Key Food pound cake substitute) and a huge portion of whipped cream. I'm pretty sure I gained about 5 pounds from this dessert, although it was delicious.